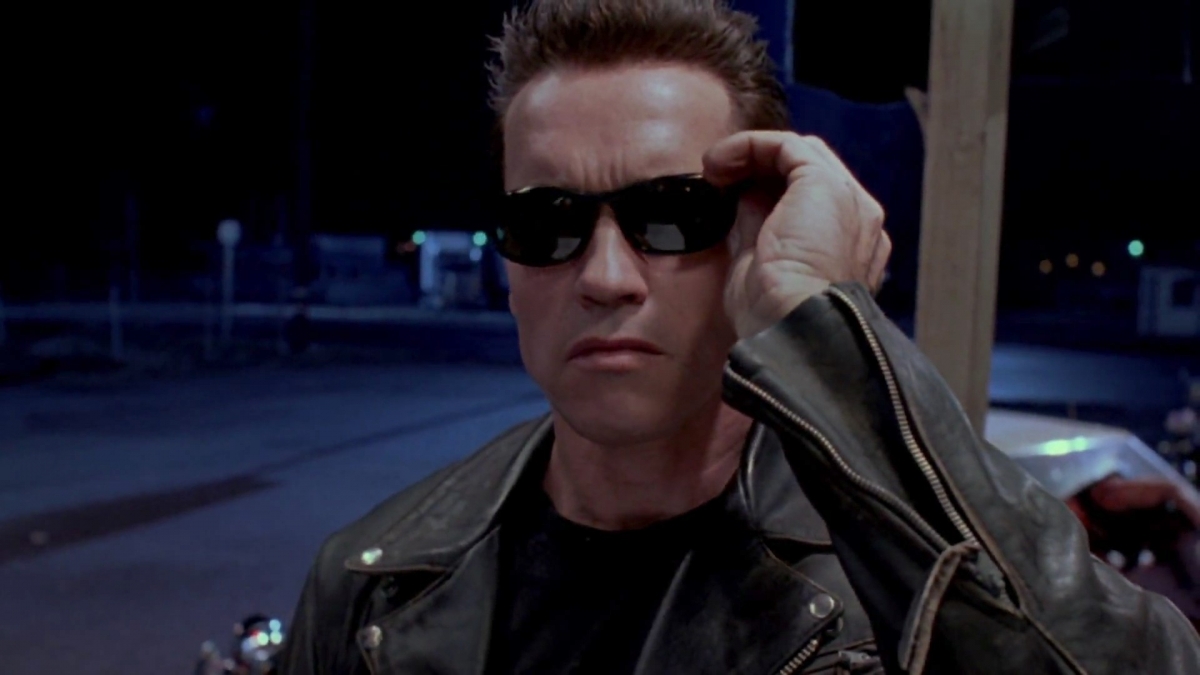 The original post titled "I'm Back" was dated 2/2017. It's now a year later. Obviously, I wasn't really back. I was trying to come back but wasn't ready (hindsight is 20/20). I needed time to look for a new job, rest (nap), recover from all those years in the rat race, dabble in cooking and baking, read many books, play with my dogs, soak up my new beau, and watch a lot of TV.
After a full year of exploring and settling into who I am and who I want to be I really am back. I'm writing and posting. Anything I feel like! I'm not selling anything so I can be honest and weird. I'm no longer pursuing the book with my friend Susan. She doesn't think it has anywhere else to go AND my aforementioned new beau panned the effort. So, I'll leave it alone while I still love it. Maybe I post chapters here and let you guys decide if you like it or not. I thought it was funny.
I am writing for an audience whose most important member is I. I think that's stickler grammar and it sounds awful to the ear but I can't knowingly break grammar rules that Catholic nuns taught me. Just can't do it.
I'm having a blast. If this site and these postings reach others and you/they find some value that's really nice. But, if I'm not only the only writer but also the only reader I'm okay with that too. Now, if you hate this site and leave comments to that effect I'm going to feel hurt and sad. But, I'll get over it. Honesty goes both ways. I'm a brutally honest, blunt person. I appreciate those qualities in others and can take it as good as I give it. I really can. If you've pissed people off your whole life you develop 'padding' and resilience. I'm the Queen of Resilience.
Have fun! I sure am.
I'm back. From the precipice. From the dark. From the wars. Yeah, it's been  a long, arduous ten years, My Friends. I never gave up writing. For how can a writer stop writing? But most of my writing was done in emails, professional and personal. Smart, funny, way-outside-the-box emails that developed a following of sorts. Some got me in trouble at work so you know they were good.
I was also working on a book with my great friend and superb scriptwriter/playwright Susan McQuilkin. She wrote a chapter, I wrote a chapter in response. She wrote a chapter, I wrote a chapter in response. Call and reply. My character is a business woman who unfairly loses her job at a consulting firm and her character is a stay-at-home-but-work-your-ass-off mother and wife who loses her husband to a younger version of herself. Both at a crossroads in life. Ah, what will happen to these two smart, funny, loving and accomplished women????? We don't know for now. We both quit the project because real life intruded and real life can be time, and energy, consuming.
Do you want me/us to continue with the story? Email me with your thoughts at marcisgrace@gmail.com.
 I so want to come back, Kids. Do you want me to come back?